After the arrival of a new baby, a mother's body goes through many changes.
Recovery after childbirth takes time, patience, and self-care.
In order to help make postpartum recovery more comfortable, there are some essential items that new moms should consider adding to their shopping list.
This postpartum recovery shopping guide will provide a list of products to help ease your recovery.
Perineal Care Products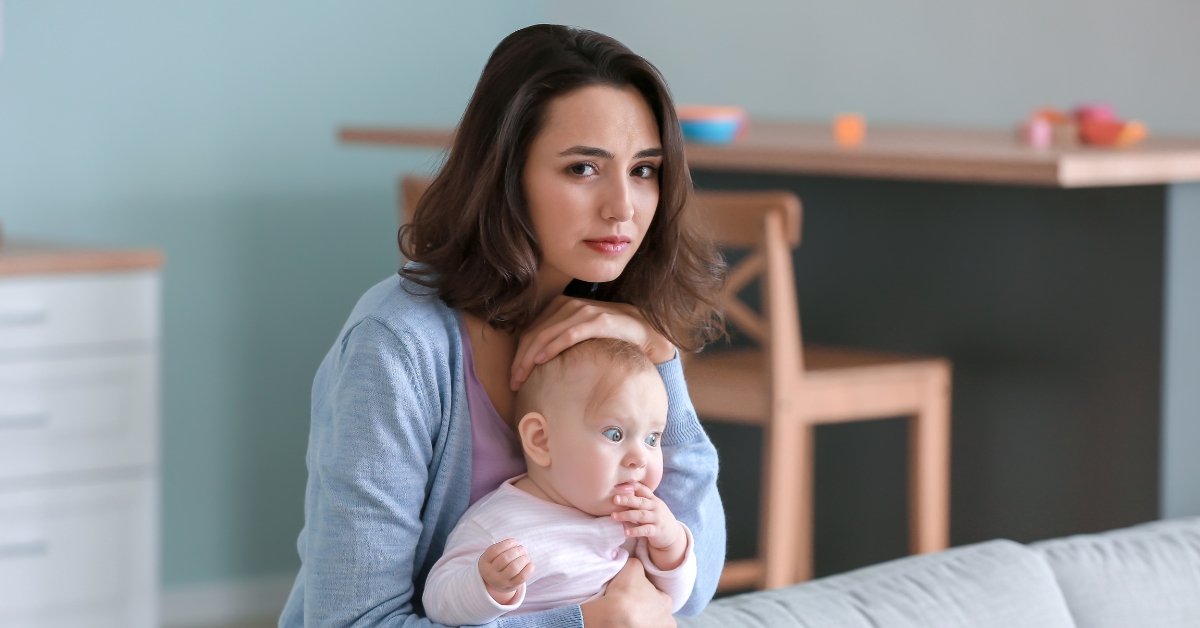 After giving birth, the perineum, which is the area between the vagina and anus, can become sore and swollen.
Perineal care products can help alleviate pain and discomfort in this area.
A peri bottle, a small bottle with a spout, can be filled with warm water to clean the area after using the bathroom.
In addition, tucks pads containing witch hazel can be placed on the perineum to reduce swelling and discomfort.
Nursing Pads
Nursing pads are essential for new moms who plan to breastfeed.
They help absorb any leaks from milk production and prevent wetness and irritation.
There are both disposable and reusable options available.
Nursing Bras
Nursing bras are designed to provide comfort and support while breastfeeding.
They have special flaps that can be easily opened to allow for breastfeeding.
Choosing a nursing bra that fits well and provides enough support is important.
Maternity Pads
Maternity pads are designed to be thicker and more absorbent than regular pads. T
hey are essential for the first few weeks after giving birth when bleeding and discharge are heaviest.
Comfortable Clothing
After giving birth, new moms will want to wear comfortable clothing that allows for easy movement and is easy to breastfeed.
Loose-fitting tops and pants are a good option, as are nursing-friendly dresses.
Stool Softeners
Constipation is common after giving birth, and stool softeners can help make bowel movements more comfortable.
It is important to choose a stool softener that is safe for breastfeeding.
Compression Garments
Compression garments, such as belly wraps and compression leggings, can help support the abdominal muscles and reduce swelling after giving birth.
They can also help with posture and provide added support during breastfeeding.
Water Bottle
Staying hydrated is important for postpartum recovery.
Having a water bottle on hand can make it easier to remember to drink enough water throughout the day.
Postpartum Vitamins
Taking postpartum vitamins can help ensure new moms get the nutrients they need to support their recovery and their baby's growth and development.
It is important to choose a vitamin that is safe for breastfeeding.
Breast Pump
A breast pump can be a helpful tool for new moms who plan to breastfeed.
It can help increase milk supply and allow for pumping and storing milk when the mom is away from the baby.
Conclusion
In conclusion, recovery after childbirth is a process that takes time and self-care.
Adding these essential items to your postpartum recovery shopping list can help make your recovery more comfortable and easier to manage.
Remember to take it one day at a time and listen to your body's needs. Congratulations on the arrival of your new bundle of joy!
Get our best stuff sent straight to you! Join our WhatsApp Channel.
Meet Post's Author