Discover SELÓR's exquisite range of hair claw clips, seamlessly blending timeless elegance with contemporary, sustainable designs. Elevate your style with their versatile and affordable creations, thoughtfully crafted to complement every moment.
In the heart of Stockholm, a vibrant and innovative claw clip business blooms.
SELÓR, a brand founded by two spirited 20-year-olds, Viktor and Selina, has etched its name in the fashion industry, promising "hair clips for every moment."
Their journey from a sunny spring inception to a blossoming worldwide business tells a tale of passion, creativity, and youthful entrepreneurship.
A Journey from Classroom to Global Business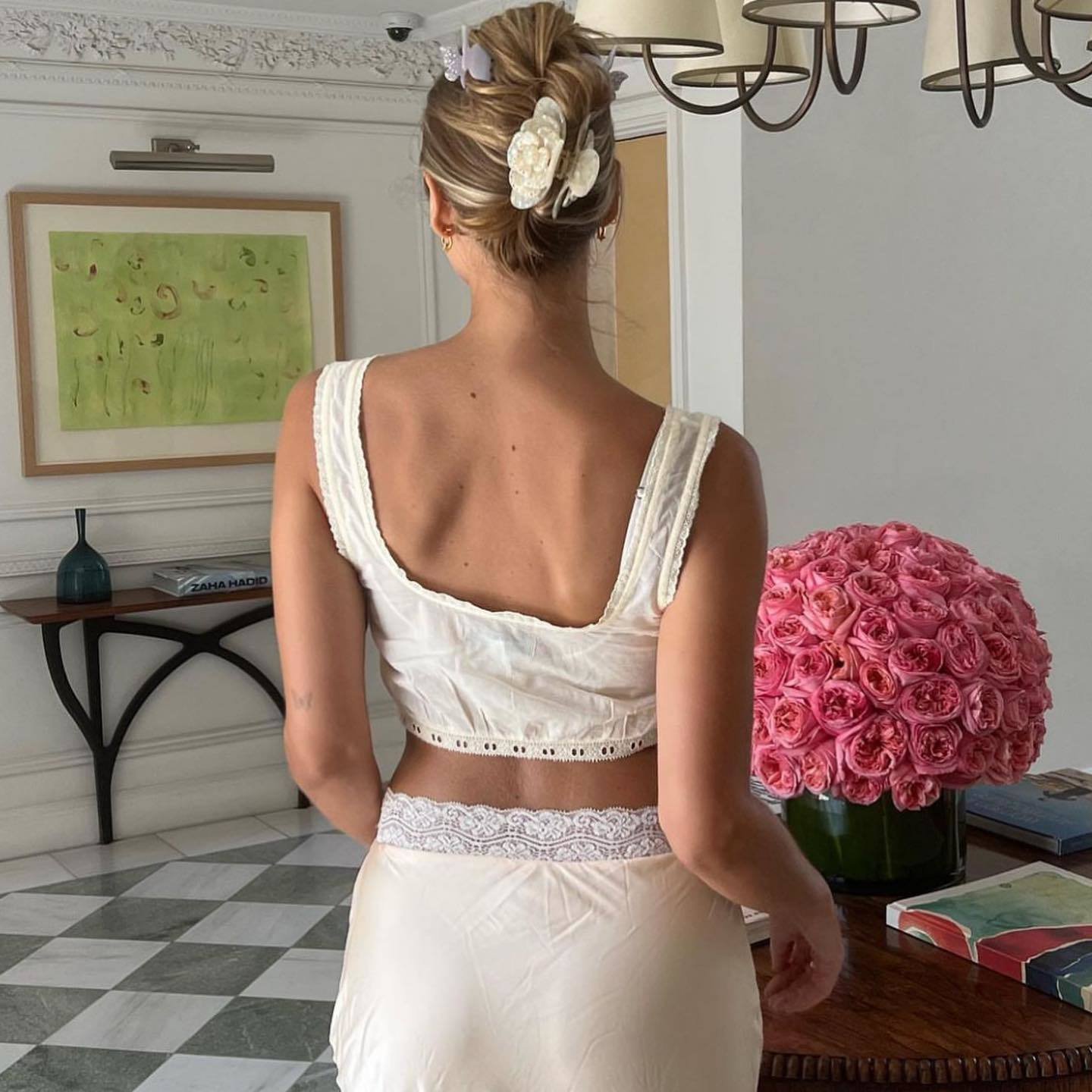 Believe it or not, the roots of the Stockholm-based brand, SELÓR, trace back to a class project.
Founder Selina Lin Andersson, alongside her business partner Viktor Kardvik, transformed a high-school task into a flourishing business.
Their innovative ideas, fueled by Selina's background in designing mood boards and Viktor's business acumen, filled a significant gap in Sweden's market.
With a dash of inspiration from Selina's Taiwanese background and a blend of complementary skills, SELÓR embarked on its journey.
Crafting the Brand: SELÓR's Origins
Naming the brand was heartfelt, symbolizing the co-founders' strong bond.
SELÓR emerged by intermingling the initials of Selina and Viktor, encapsulating their friendship and shared dreams.
From brainstorming sessions to launching a web shop a month later, their dreams swiftly turned into reality, painting the fashion canvas with their unique, affordable, and high-quality hair claw clips.
Evolving Designs: Sustainable and Stylish
Focused on versatile and adaptable designs, SELÓR aspires to offer accessories that resonate with simplicity and fashion.
Their collection, intricately designed in Sweden but masterfully manufactured in China, is a homage to effortless elegance and sustainability.
Experimenting with biodegradable materials, SELÓR mirrors an environmentally conscious brand, aligning with contemporary needs and awareness.
The SELÓR Experience: Confidence in Simplicity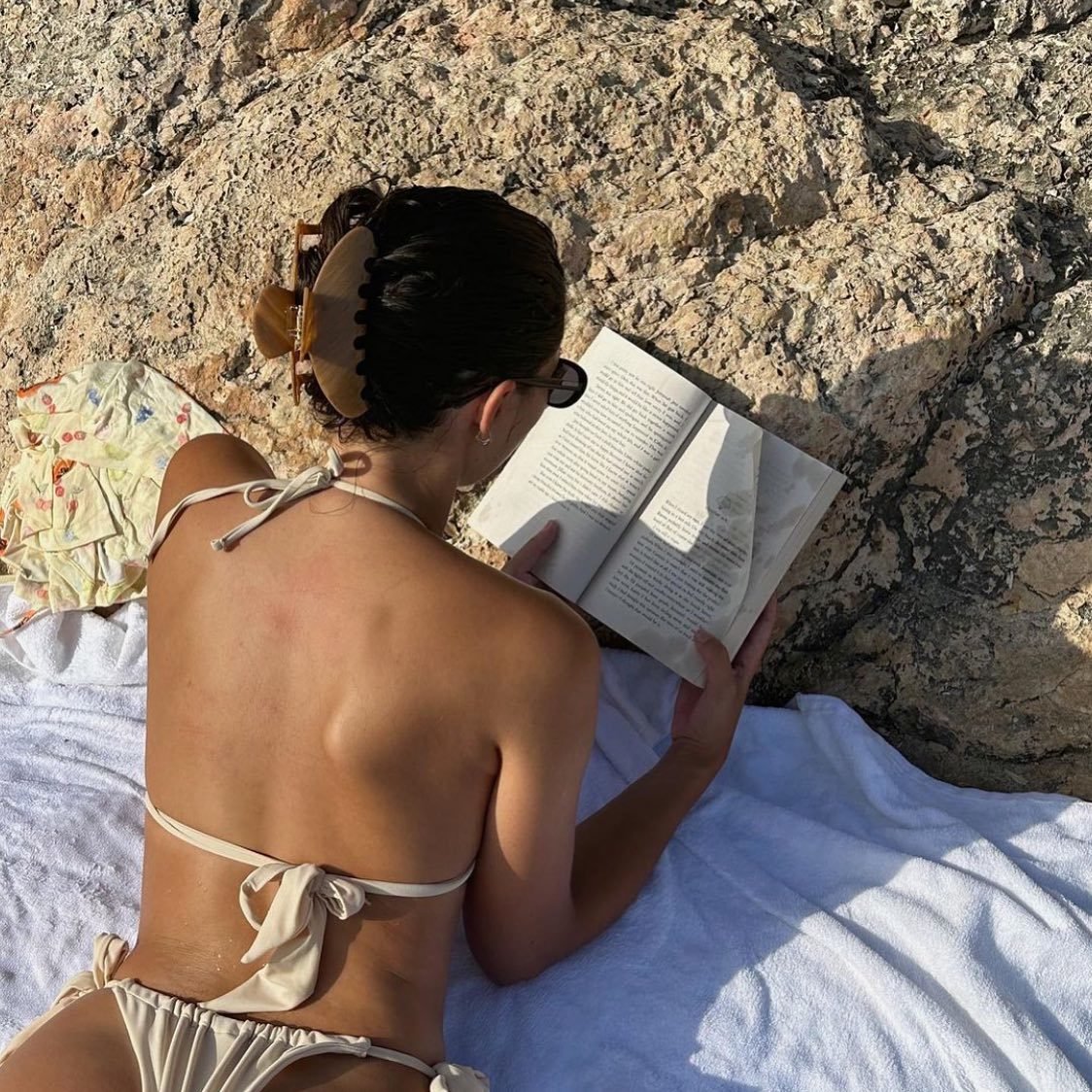 With a philosophy centered around confidence and comfort, SELÓR's designs embody everyday simplicity and usability.
Their journey, which modestly began with a handful of orders, has soared to new heights, achieving substantial recognition and success.
With worldwide shipping, SELÓR continues to expand its horizon, ensuring that every clip symbolizes a moment of beauty, elegance, and style.
Conclusion: A Tapestry of Passion and Creativity
SELÓR unfolds a tapestry of passion, innovation, and a powerful sense of fashion.
The brand echoes the founders' spirit, shared dreams, and journey from a simple idea on a spring day to a successful worldwide business.
SELÓR shines with its simplicity, affordability, and an unwavering commitment to quality and design in the realm of hair claw clips.
Get our best stuff sent straight to you! Join our WhatsApp Channel.
Meet Post's Author